The Summer is about to go in the Northern hemisphere in Animal Crossing New Horizons (and, well, IRL too), which means we have to make sure we have the cutest summer outfits before our dear Able Sisters replace their collections with warmer clothes. I selected a few outfits I loved, and here they are, with all items listed below so you can find them more easily.
Hula top (red)
Floral skirt
Comfy Sandals
Straw pochette
Tortoise specs
Front-tie button down shirt
Worn-out cutoffs
Mesh Cap
Tortoise specs
Ribbon Sandals
Hand-knit pouch
Dolly shirt
Flare skirt
Ribbon
Round tinted shades
Ballet slippers
Mom's knapsack
#4 Cutesy Pirate (No Gulliver's items)
Front-tie tee
Striped shorts
Glengarry
Antique boots
Shellfish pochette
Front-tie tee
Yacht shorts
Wide-brim straw hat
Round shades
Zori
Mini pleather bag
Hula top
Green grass skirt
Cute rose crown
Flower sandals
Tube top
Worn-out cuttoffs
Wide-brim straw hat
Round shades
Mini pleather bag
Skull tee
Worn-out cutoffs
Headband
Round shades
Gladiator sandals
Faux-fur bag
Front-tie tee
Comic shorts
Baseball cap
Pilot shades
Slip-on sandals
Crossbody boston bag
Zigzag dress
Lily
Vinyl round-toed pumps
Cherry-blossom pochette (Note: it's a spring DIY, but looked good withing this outfit).
Shell dress
Barrette
Rose
Mermaid shoes
Shellfish pochette (Noter: Summer DIY)
If you liked my content, follow me on Twitch, where I stream Animal Crossing New Horizons Regularly.
Join now for the latest news and exclusive tips!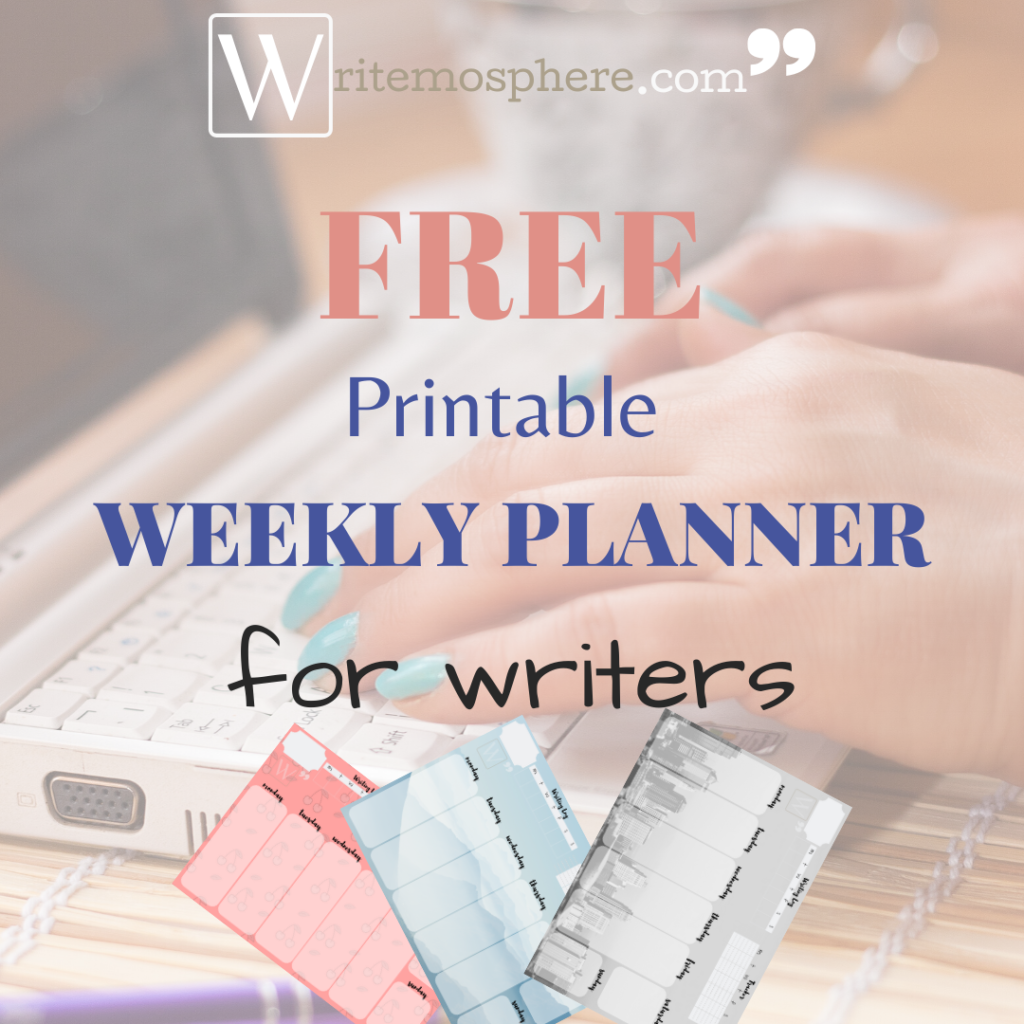 You can also watch me here: