Media Molecule (Little Big Planet and Tearaway) presents Dreams, another beautiful exclusive for PlayStation 4. Announced in 2013 and launched on February 14, 2020, Dreams is a really versatile creation tool. 'Creation of what?', you ask. A little bit of everything. It is a mixture of concepts and not easy to define. Let's have a look.
Dreams was one of the most engaging and beautiful games I played for PlayStation 4. You're guided by the narrator's hypnotic voice and relaxing music, taking you by the hand on an adventure through the Dreamverse. First of all, you created a profile, choosing the Creature, a nice pointer central to the game interface.
Then, you can create or visit dreams (projects) since Dreams also works as a social network in which we can see and interact with players' creations. It's recommended to develop games, fundamentally, in addition to illustrations, sculptures, videos, and even music. Dreams wills, the player dreams, the work is born.
Those who don't know how to code and would like to venture into Game Dev or something along those lines, Dreams a good bet. You don't need to be proficient beforehand, and the tools are relatively easy and intuitive. However, time and a persistent mindset are essential since there is a lot to learn, as, to be able to create dreams comfortably, you've got to go through a battery of tutorials. I wouldn't say Dreams is difficult or that the controls are complicated; however, it has several modes and tools. You can easily overcome any barriers, as there's a library full of tutorial levels and masterclasses, along with the possibility to explore existing creations.
You can create a little bit of everything in the Dreamverse. From videos, short films to simulators, memes, fan-made games, or visual novels. One of the main dreams available is Art's Dream, a touching and interactive story by a musician from Media Molecule that lasts about 2 hours and where we can also get rewards to use in our Game Space.
Each player's Play Space is a blank space that you can fill in however you like, with the rewards you earn from completing Creature Missions. For my space, I created a room with giant dimensions inspired by Toy Story, which we can explore from various platforms.
[see gallery below]
Another dream that demonstrates perfectly what is possible to create with Dreams is Shadows Dance at Olivetop Reach, an RPG in a dark environment with turn-based combat. I also recommend Hat Kid's Summer Vacation, another action game inspired by several other well-known games whose goal is to defeat a hundred crows.
My favorite was Super Mario Infinity, a level inspired by Mario 64, with the same musical composition, moves, and dynamics [Note: due to complaints, the devs removed some of these games]. Another noteworthy was a Scenery inspired by Death Stranding.
Southpaw Cooking is a frustrating kitchen simulator, similar to Surgeon Simulator, while you answer a call with one hand and, with the other, have a short time to prepare a meal.
Art Therapy brings us an artist who sees his works rejected by a museum and proceeds to relax by destroying the expensive pieces on display.
These are just some of the endless dreams available in the community, where Jams are going on all the time.
On the other hand, I ran into some issues while playing. One of them was a glitch in the camera when building my space, which was solved by deleting all the content. As I was not satisfied with the first space I created, I decided to delete everything, so it wasn't a significant loss. Another issue was how hard it was to stamp objects accurately. I used the Dualshock controller with motion, and as I pressed R2 to place an object, it was never placed exactly as intended, even after changing the motion sensitivity setting.
Dreams is also compatible with PS Move, and it's expected to be more intuitive and accurate than Dualshock.
In times such as this, Dreams is a catalyst for creativity, both for those who produce content and those who consume it. I also found it a useful tool for writers, who can take advantage of a space that allows world-building and character sketching.
Dreams encapsulated several creating concepts' liveliness and delivers, more than a game, a social tool loaded with dreams and imagination, which promises endless fun time.
Join now for the latest news and exclusive tips!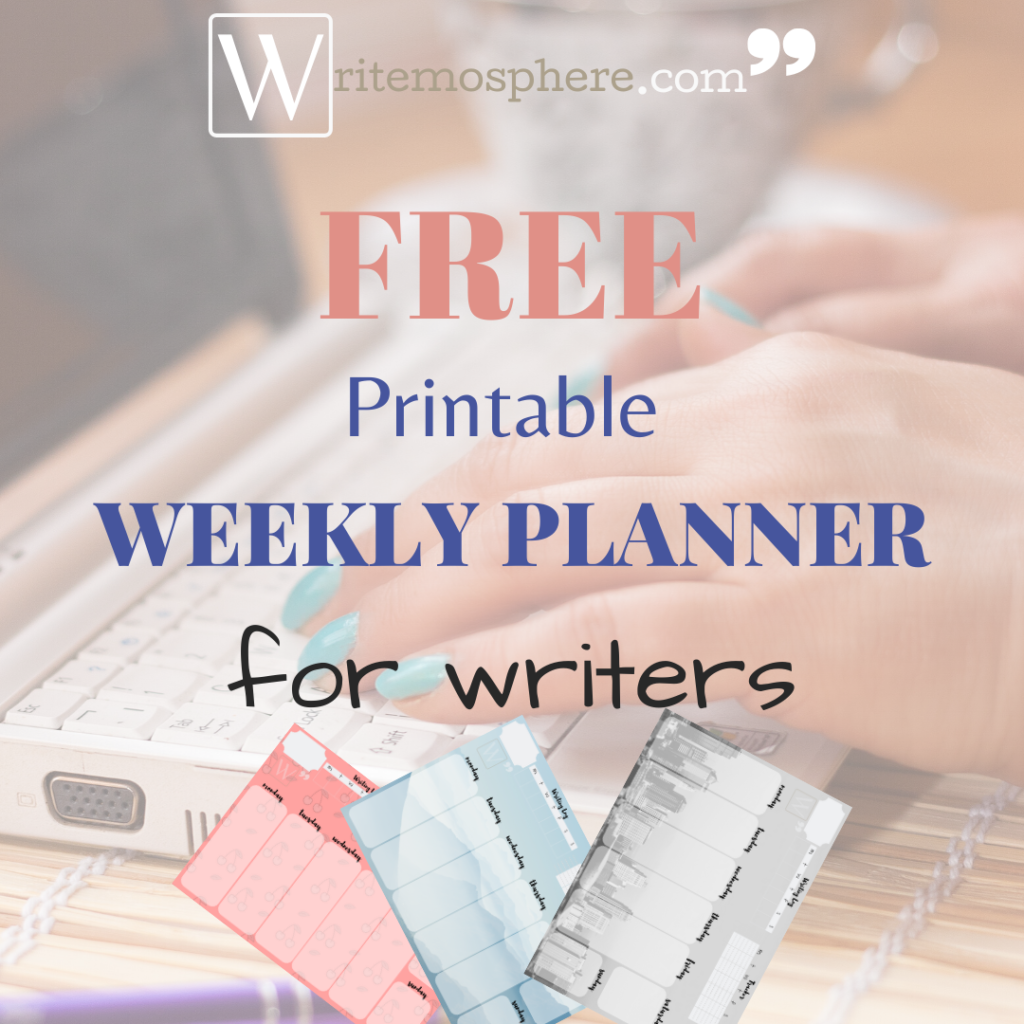 You can also watch me here:
Did you like this post? Join now for the latest news and exclusive tips!